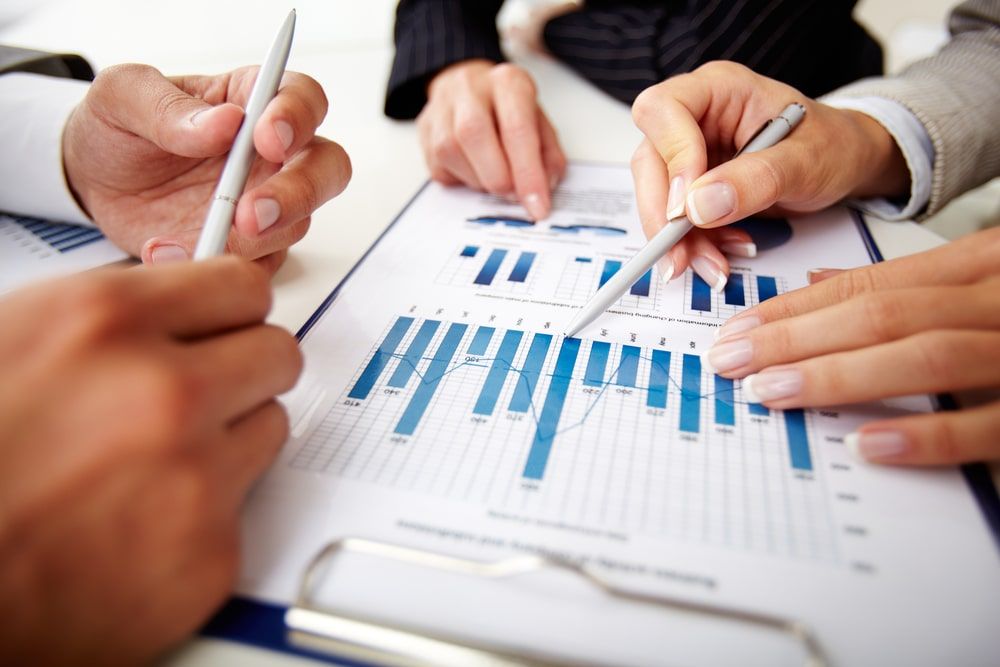 Complete Healthcare Business Consulting
has more than 28 years of experience with a board certified consultant to assist practices on the business side of Healthcare. We have effectively completed countless practice evaluations in the financial and operational areas. We offer expertise in "Best Practices" for the medical office, all of which lead to maximizing profits, efficiencies, and assisting practices from the ground up and anywhere in-between.
Start-up medical practices
Personalized for your business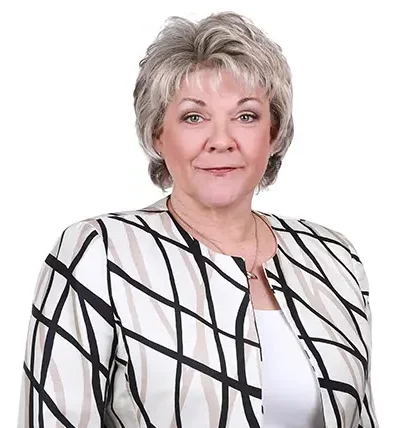 Certified Healthcare Consultant
As a Certified Healthcare Business Consultant, valuation analyst, experienced administrator, senior consultant, and national speaker. My strategy has been to focus on the individual needs of each practice or facility to create business solutions that improve profitability, efficiency, and quality of care. In my more than 28 years of consulting, I have worked closely with many physician practices and hospitals over a broad spectrum of specialties. Areas of expertise include; Practice Formations, Mergers/Acquisitions,
Revenue Cycle Management
, Practice/Operational Assessments, Billing/Coding, Compliance, Healthcare Delivery Systems, Contract Negotiation, Budgeting/Accounting, and Operations.
Certified Healthcare Business Consultant and National Speaker since 1997
Experienced Administrator
Completed over 250+ start-ups for wide variety of providers/specialists including but limited to the following; Medical Practices, ASC, Imaging Centers, Infusion Centers, and Specialty Services
Financial Analysis and Strategic Planning consulting assignments
Experience in Insurance underwriting, claims processing, and revenue cycle management
Experience in physician and hospital alignment (new paradigm shift): data governance, population management, referral management, cost reduction, compensation strategies, patient cost analytics, operational efficiencies, and coordination of care with quality and patient satisfaction.
Assignments include but not limited to individual practices, ASC, SNF, Imaging Centers, Home Health, not for profit (CAH), and for profit hospital chains, not for profit agencies, and local government agencies.
Merger and acquisition projects from $50,000 to $5 million
Over 1800 Clients worldwide
Certified Healthcare Business Consultant
Valuation of Closely Held Businesses – NACVA (pending Accreditation)
Bachelor of Business Management – Emphasis in Healthcare & Finance – University of Utah
Associates of Science – Major in Business & Industry  – Salt Lake Community College
Associates of Science – Major in Science & Biology  – Salt Lake Community College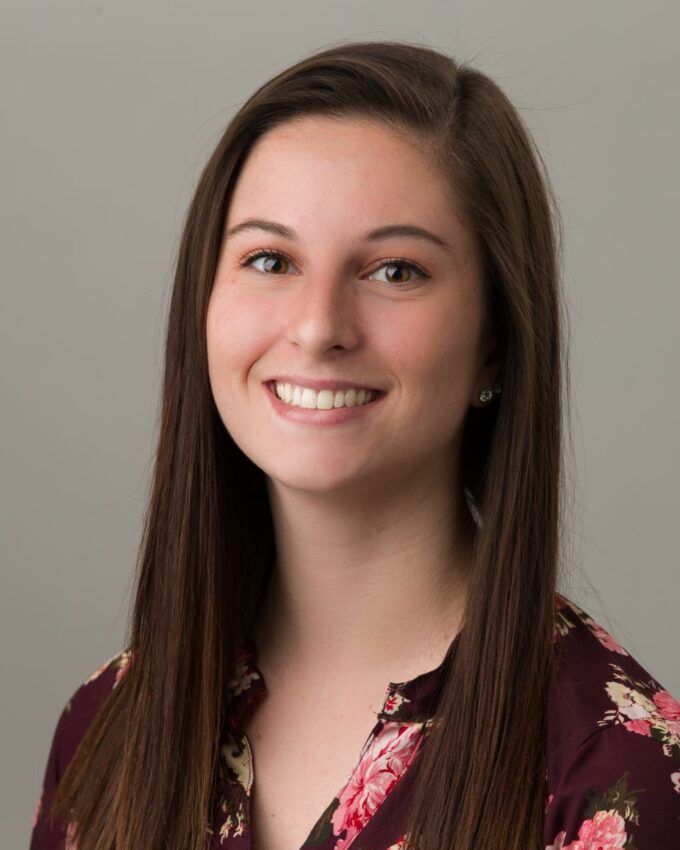 A current Associate Consultant with a master's degree in Health Leadership and certified in Data Analytics. I have over five years of healthcare experience, with four years of practice management and one year of clinical administration and marketing. 
My focus has always been to ensure patients are receiving the highest quality of care in the most efficient way possible. My mission is to help your business run smoothly so you can focus on your patients. 
My hobbies include snowboarding, traveling, and spending time with my family.
Contact: sam@chcbconsulting.com